Do you have at least two years of experience in IT, and are you familiar with concepts of DevSecOps and Shift-left testing? Then we might be looking for you. A good basic knowledge is required, but we would like to offer you the chance to learn by doing. Our experienced Cyber Security Consultants guide you through the SecWise Bootcamp trajectory, where you gain the necessary experience. In this way, you'll become an experienced DevSecOps engineer yourself in no time.
At least 2 years of development experience in any language
Familiar with concepts of DevSecOps and Shift-left testing
Automating building of application code using Pipelines in Azure DevOps
Implement Infrastructure-as-a-Code using automation tools (such as Bicep, DevOps, Terraform, …)
Develop monitors and alerts for errors and performance
Manage and support customer environments in Microsoft Azure
Support customers in technical questions of continuous integration/continuous delivery, delivery organizations and security best practices
Consult customers on technical aspects of installation, sizing, scaling in Microsoft Azure
Develop, implement, and maintain CI/CD pipeline(s)
Good communicator (knowledge of the Dutch language is a big plus)
You like to work both autonomously and, in a team
Have an interest in Azure security and willingness to learn and grow
Is a plus:

knowledge of security concepts, tools and practices in development (static code analysis, code review, automated security testing, dependency checking)
knowledge of threat modelling
experience with Defender for Cloud (CI/CD scanning, Container Registries, …)
experience with Snyk, SonarCloud, AquaSecurity, …
AZ-400, AZ-500 certification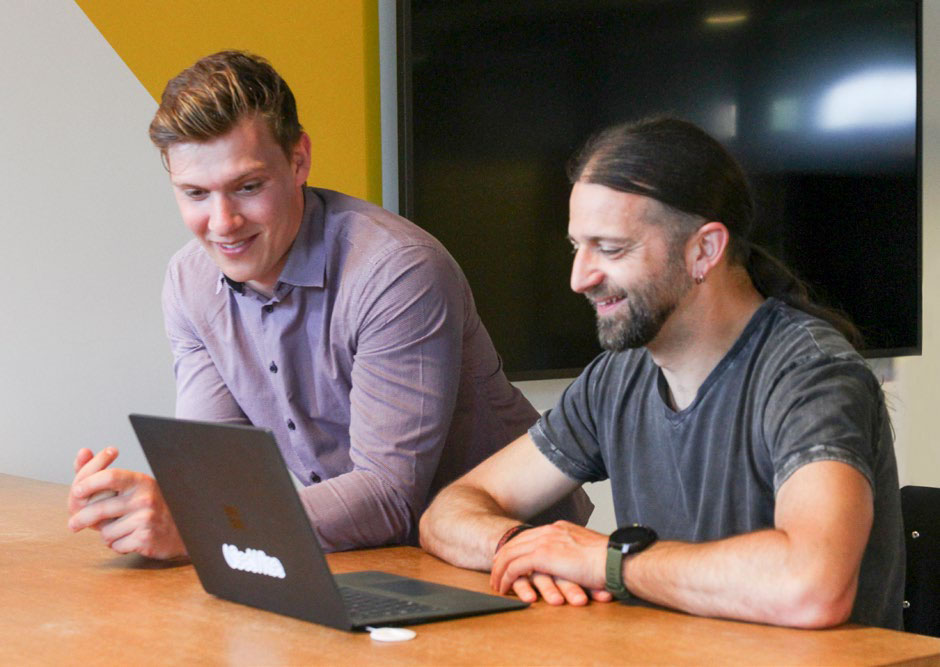 At SecWise, we believe in the philosophy that work and fun go hand in hand. We take a lot of initiative to ensure SecWisers feel good, and we love having an open and spontaneous atmosphere within our horizontal organization. Of course, we offer an attractive salary package, including a company car, and a whole bunch of nice benefits through the Cronos Group care package.
We will support you, so you can grow to become the best in what you do. As consultants, we form a close-knit team that shares knowledge to help one another and our customers. Just like in any good team, everyone has their own specialties. Our mission is accomplished when we have enabled everyone to shine in their field.
Are you developing an appetite to get to know us? Don't hesitate to send us your contact information, and we will reach out soon!