Junior ICS and OT Security Consultant
We are looking for a JUNIOR Industrial Control Systems (ICS) and Operational Technology (OT) Security Consultant – consultant profile.
Are you fresh out of school or do you have one or two years experience in IT/OT, combined with a strong interest in cyber security? Then our junior profile is up your alley. Because industrial cybersecurity is a hard career path to chase, we would like to offer you the chance to learn by doing. Our experienced Cyber Security Consultants guide you through the learning phase, where you gain the necessary experience. In this way, you'll become an OT Cyber Security Consultant yourself in no time. 
Location: Leuven, Belgium. 
Your role:
As an ICS and OT security consultant, you provide advisory and technical expertise to help our clients securely design and deploy industrial control systems and operational technology. You will assist our subject matter experts and utilize your business acumen to work collaboratively with our team to advise, design, build and implement pragmatic industrial control system security solutions for our customers.
Performing analysis of the architecture and infrastructure of Industrial Control Systems (SCADA / DCS / IIoT) in terms of cyber security

 

Designing and implementing cybersecurity solutions for Industrial Control Systems

 
Supporting our leading ICS security projects within a Security Transformation program

 

Developing ICS Control Frameworks, based on industry best practices as well as international and applicable national standards

 

Implementing or improving ICS security management processes at the clients' organization

 
Higher Degree (Bachelor or Master) in Automation, Electronics or Computer Science (IT).

 

You are fluent in Dutch and English, knowledge of French is an asset.

A passion for advisory and Cybersecurity topics together with willingness to continuous self-development.
Strong communication skills (written and verbal) allowing to communicate with both technical and non-technical audiences.
Preferable you have knowledge and experience in ICS systems: SCADA, EMS, DCS or PLC. Experience in supporting or troubleshooting industrial protocols such as OPC, Modbus TCP, HART etc.
You have basic understanding of network fundamentals and network security.
Ability to author technical and non-technical documents for varying audiences from technical automation personnel to senior security or operations personnel.
Plus: Possession of any security certifications (e.g. COMPTIA+, GICSP, CEH, CCNA Security, CISSP)
Plus: Knowledge of any security standards e.g.: IEC 62443, NIST SP 800-82, ISO27001.
Plus: Experience in a professional services firm.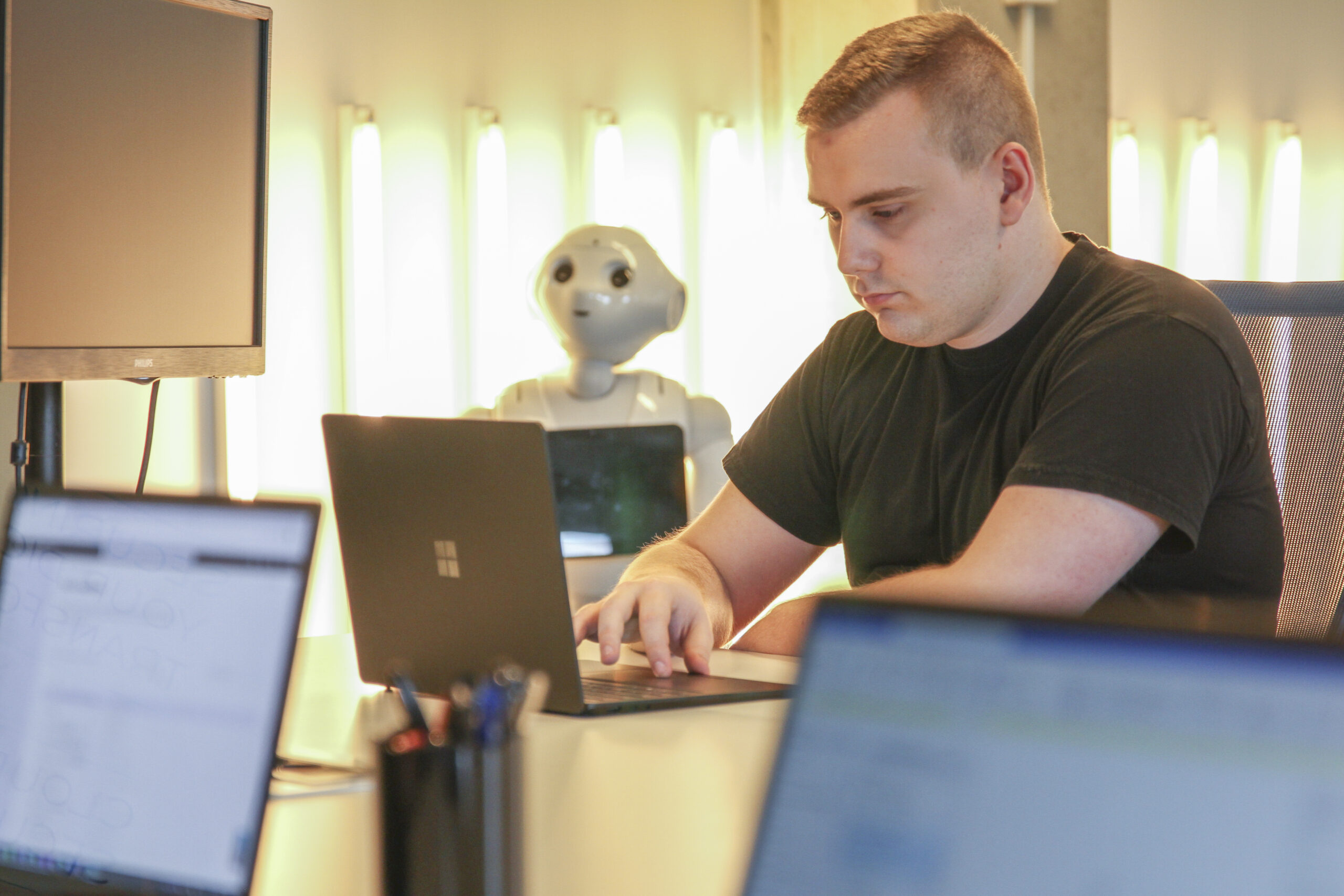 SecWise is a team of cloud security and industrial security specialists, we are always striving to work with the latest technologies and be innovative in our products. We are looking for people who share our drive for the profession: must-love-cyber-security. 
At SecWise, we believe in the philosophy that work and fun go hand in hand. We take a lot of initiative to ensure SecWise'rs feel good, and we love having an open and spontaneous atmosphere within our flat organization structure. We offer an attractive salary package, including a company car, and a whole bunch of nice benefits through the Cronos Group care package. 
We will support you, so you can grow to become the best in what you do. As consultants, we form a close-knit team that shares knowledge to help one another and our customers. Everyone is unique and therefore everyone will have their own specialities in our team. Our mission is accomplished when we have enabled everyone to shine in their field. 
Are you developing an appetite to get to know us?
Don't hesitate to fill in the application form, and we will reach out to you very soon!