Azure Security Consultant
Als Azure Security Consultant ga je voor onze klanten aan de slag met risico- en security-analyses, het design en de implementatie van security oplossingen in de Microsoft Azure cloud. Je wordt betrokken bij projecten in verschillende sectoren. Hierbij maak je deel uit van een dynamisch team, of begeleid je zelfstandig een klant.
Je hebt een diploma in IT (Bachelor of Master) of gelijkwaardige ervaring
Je hebt minstens twee jaar ervaring in cloud security
Je bent Microsoft Certified of bereid om een opleiding te volgen
Je hebt ervaring met:

Azure-oplossingen
beveiligingsconcepten en frameworks

Je bent vertrouwd met cloud-authenticatie protocollen zoals OAuth, SAML en Open-ID Connect
Je hebt uitstekende communicatie- en samenwerkingsvaardigheden
Je bent vloeiend in het Nederlands en Engels, Frans is een extra troef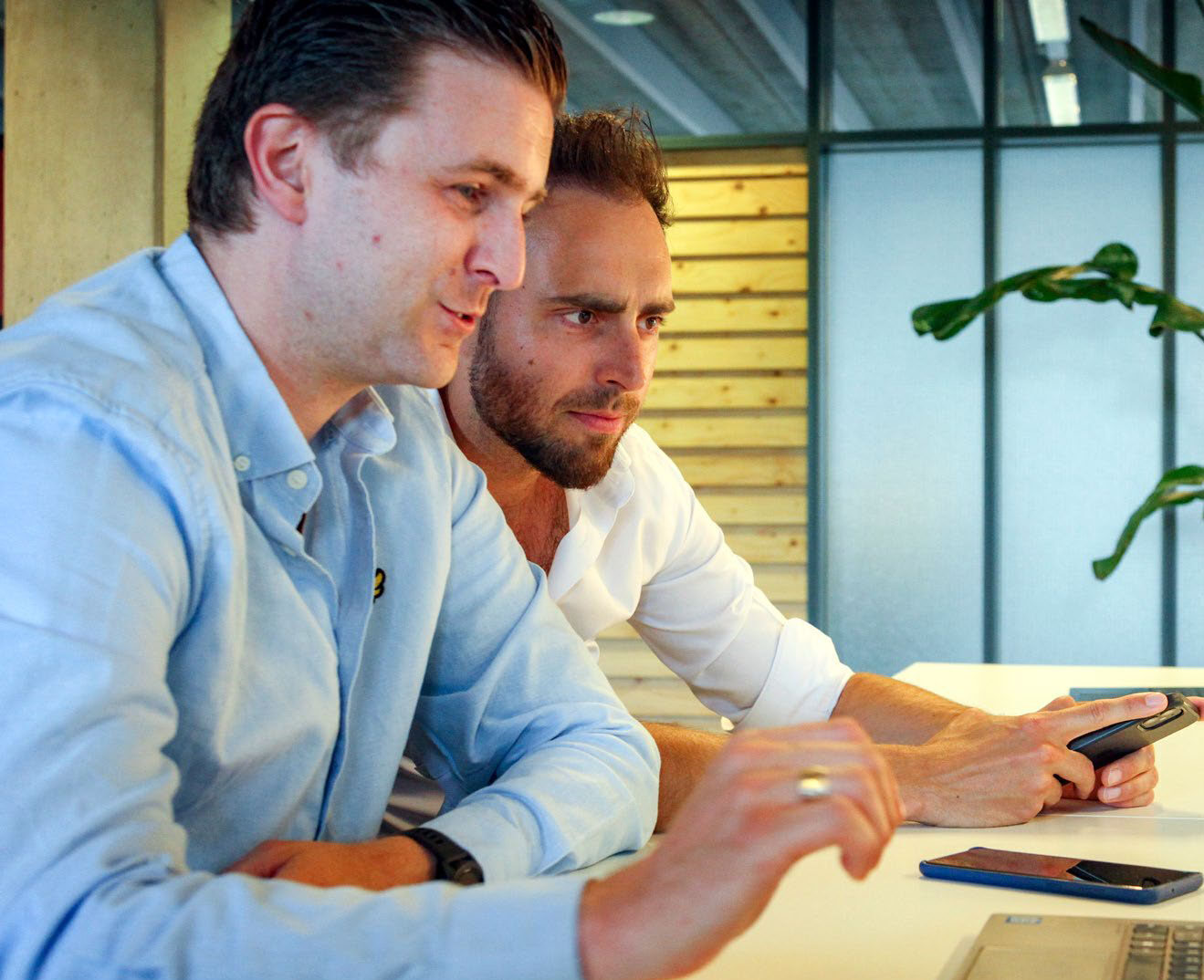 Bij SecWise delen we de filosofie dat werk en plezier hand in hand gaan. SecWise staat voor een open sfeer binnen een vlakke organisatie waarin we initiatief omarmen en ieders tempo respecteren. Een aantrekkelijk salarispakket met bedrijfswagen en hele resem leuke voordelen via het Cronos Groep Care-pakket zijn evident.
Continu leren is een gegeven, want technologie verandert en elke klant is anders. Maar je staat er nooit alleen voor, wij ondersteunen jou in elke stap. Als consultants vormen we een team van experts die kennis delen om elkaar en elkaars klanten verder te helpen. Werken bij SecWise betekent dan ook jezelf steeds vernieuwen en een expert worden in jouw domein. Onze missie is geslaagd als we iedereen kunnen laten uitblinken in zijn of haar specialiteit.
Krijg je goesting om ons te leren kennen? Bezorg ons dan je contactgegevens, we nemen snel contact met je op.
Solliciteer voor deze job