Your End-To-End Security
Journey Starts Here
Apply the principles of a Zero Trust strategy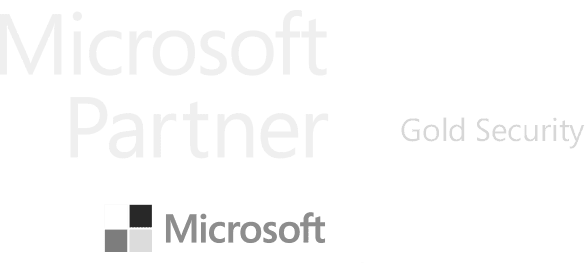 Knowledge And Guidance Are a Solid Foundation to Support Your Cyber Security Journey.
As Belgium's largest Microsoft Security team and #1 Microsoft Gold Security Partner of the BeLux, we provide you a solid end-to-end security strategy to protect your organization from cyber threats, malicious attacks, data loss or overall company damage.
Let us be your trusted partner to guide you on your cloud and hybrid cloud security journeys.
Our team of certified cyber experts takes pride in our straightforward approach, and we face your challenges as if they were our own.
We only offer solutions tailored to your specific needs. Our best-practice services improve your cybersecurity maturity to defeat current cloud threats and risks.
The Road To Security Maturity Starts Here
SecWise is your partner to help build a modern security strategy and guide you on your journey towards cyber security maturity. Step by step, we design and implement your organization's modern security strategy, architecture and processes.
Expanding workforces and hybrid databases require the flexibility of the cloud. Is your organization ready to cover the new cyber challenges?
Rapid digital transformation of manufacturing has drawn the attention of threat actors. With that, there is a significant increase in Business Risk. This has impact on the safety of our personnel, organization, society and environment.
Implementing a zero trust architecture and advanced security controls is not enough; you still need skilled security professionals to follow up alerts and manage your security posture in this ever changing threat landscape.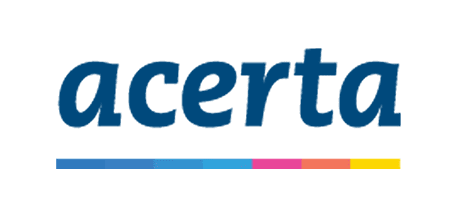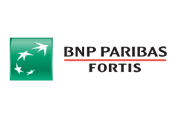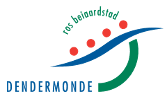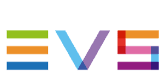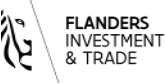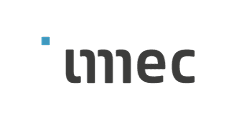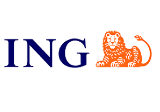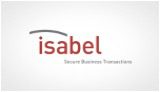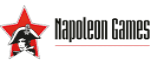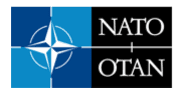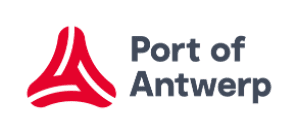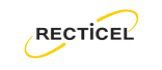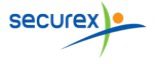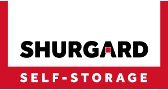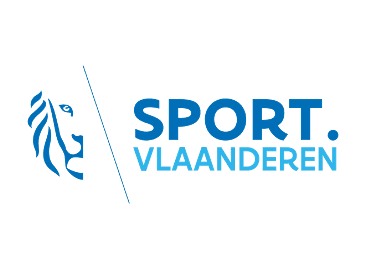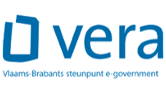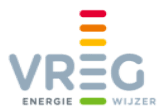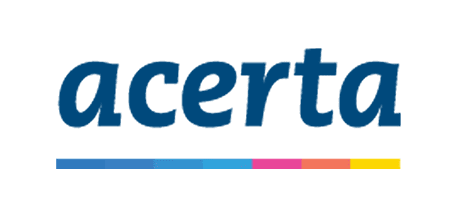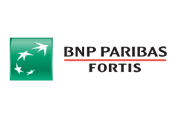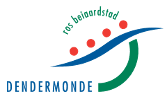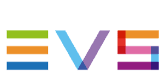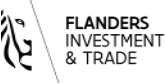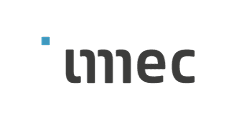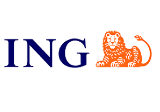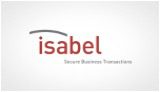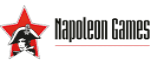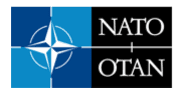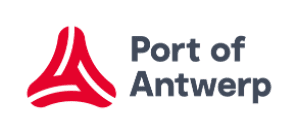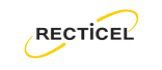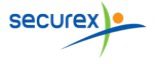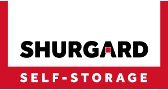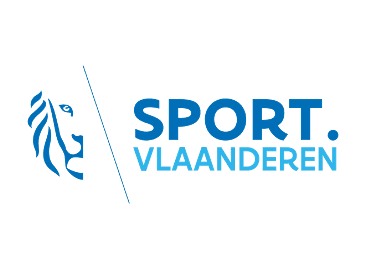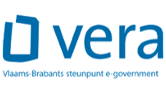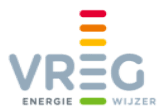 Being a team of cloud security and industrial security specialists, we are passionate about every aspect of cyber security, but we know how to have fun as well. Do you love cloud or OT technology and cyber security? Then you've found a team with like-minded people.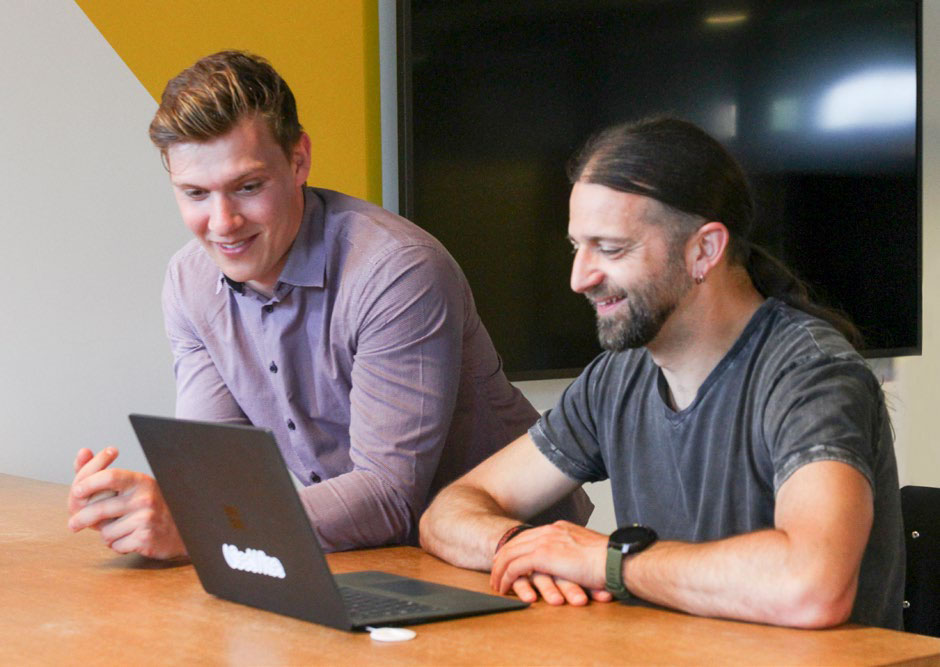 We love to talk about all things security with you
We love to talk about security. Discover the latest news and insights on all things cloud and OT security!