End-to-End Security Experts At
Your Service
Our values define who we are.
More than principles, they guide us daily how we work with our customers, partners and together:
We believe in what we do and are passionate about cyber security and the Microsoft cloud security ecosystem. We face our challenges with creativity and optimism, pushing ourselves beyond our limits.
We are nothing if we are not trustworthy. Trustworthiness is at the core of who we are and what we do. Honesty, integrity and keeping our promises are the three essential ingredients of being trustworthy in our daily decisions.
We focus on our clients' real security risks but understand the customer's business. Understanding customer needs is the foundation we work on. We choose effective solutions and do what we say we will do.
Our mission: Mature Security
Our mission is to provide our customers with expert services and guidance in security and compliance for the cloud and mobile-first world of today. Develop a mature cyber security strategy and architecture for your organization with SecWise as your trusted advisor. Our mission lies in enabling your business's growth and increased productivity by ensuring that your digital journey is secured – any time, any place.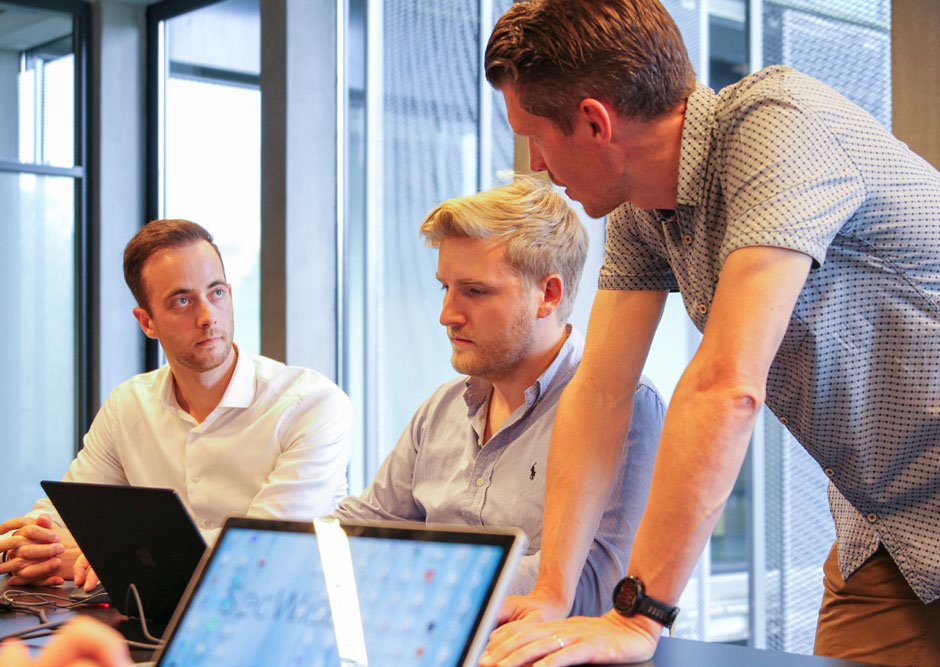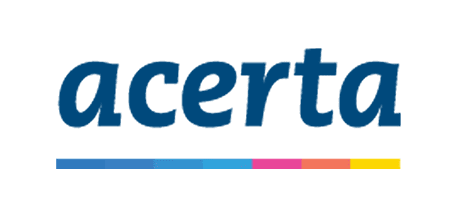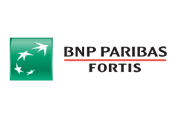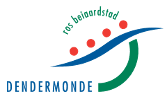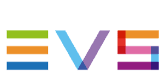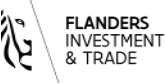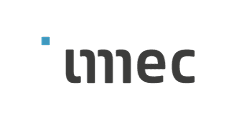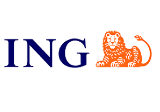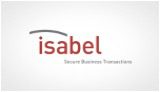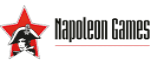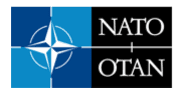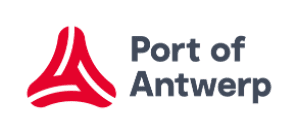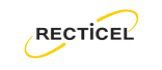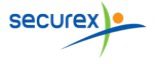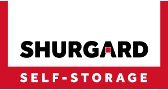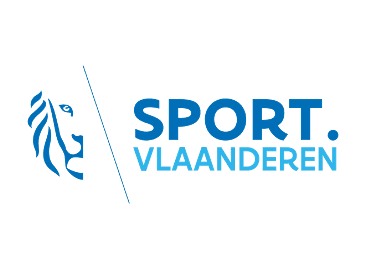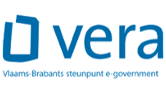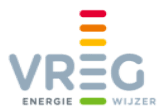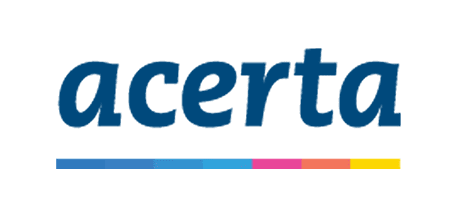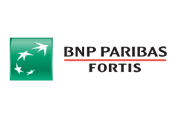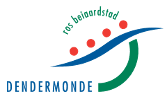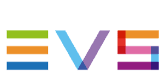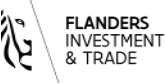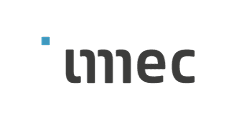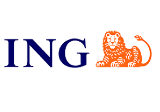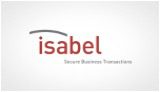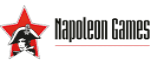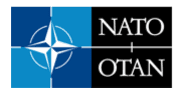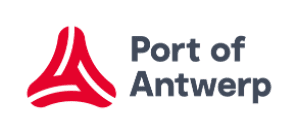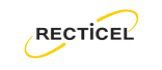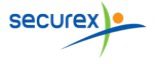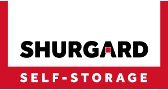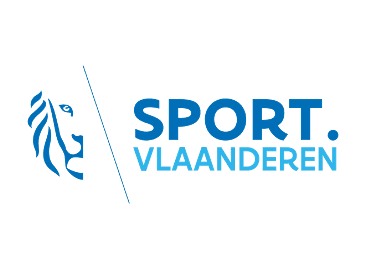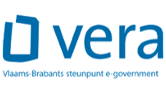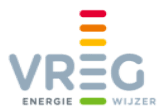 SecWise is part of the Microsoft partner community. We combine cyber security expertise with technical Microsoft expertise to deliver powerful security solutions and support.
Our Microsoft certificates are proof of specific competences on a specialized level. We are subject to regular audits which prove we are continuing to offer the same quality of service.