Are you fresh out of school or do you have one or two years of experience in IT, combined with a strong interest in cyber security? Then our junior profile is definitely up your alley. Because it's sometimes difficult to find a job in cyber security without having years of experience, we would like to offer you the chance to learn by doing. Our experienced Cyber Security Consultants guide you through the SecWise Bootcamp trajectory, where you gain the necessary experience. In this way, you'll become a Cyber Security Analyst yourself in no time.
What does a Cyber Security Analyst do at SecWise?
Through our SecWise WATCH service you will monitor security incidents and alerts, perform threat hunting and deliver cyber response services to our customers.
You will advise our customers on security issues and you suggest technical solution improvements.
You have a degree in IT (Bachelor or Master) or similar experience
You are recently graduated or you have one or two years of experience in IT or as security engineer/analyst
You already have some security certifications or are willing to be trained and get certified
You have excellent communication and collaboration skills, with a keen eye for detail
You are fluent in Dutch and English, knowledge of French is an asset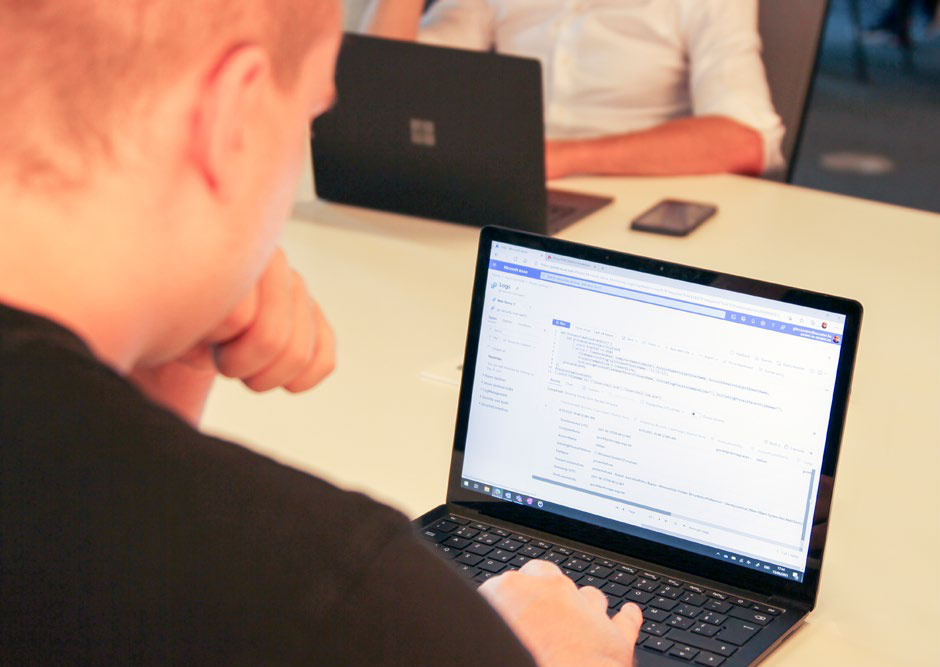 At SecWise, we believe in the philosophy that work and fun go hand in hand. We take a lot of initiative to ensure SecWisers feel good, and we love having an open and spontaneous atmosphere within our horizontal organization. Of course, we offer an attractive salary package, including a company car, and a whole bunch of nice benefits through the Cronos Group care package.
We will support you, so you can grow to become the best in what you do. As consultants, we form a close-knit team that shares knowledge to help one another and our customers. Just like in any good team, everyone has their own specialties. Our mission is accomplished when we have enabled everyone to shine in their field.
Are you developing an appetite to get to know us? Don't hesitate to send us your contact information, and we will reach out soon!