Information Protection Enforced By
Endpoint DLP
Endpoint DLP is part of a broad and comprehensive set of capabilities to identify, protect and govern your sensitive data. Did you know Microsoft has already released lots of tooling for endpoints to help customers enforce Data Loss Protection (DLP)? If you are using sensitivity labels to identify your data classification in O365, you can benefit from the integration with Endpoint DLP to control how users can share company data and provide you with auditing.
Getting curious?
In this webinar we will give you an overview on what is possible today for different endpoints (Android, iOS, Windows & macOS) and discuss user impact when you are considering implementing these features.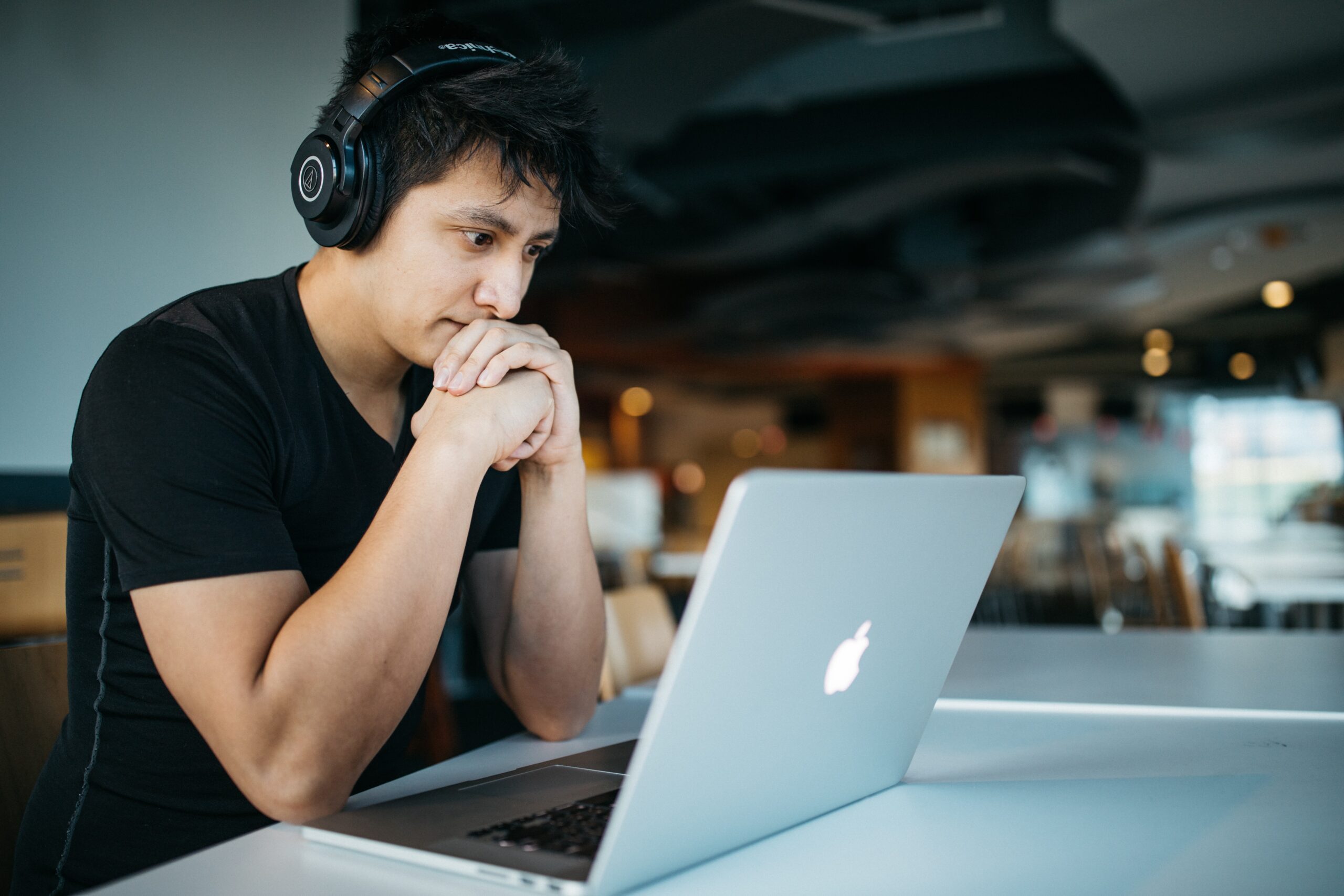 This webinar is provided by Bart Thomas, one of our Senior Cloud Security specialists.
We will cover following topics:
Which MS licenses do you need to implement these features?
Are all features available for all platforms?
How can you use this solution to protect your information?