Protect your information with Azure Information Protection
Are you part of an organization that wants to make sure that its sensitive and business critical data is secured no matter where it is, in transit or at rest, in the cloud or on-premise? Do you want to stay in control of your data, no matter whom it's shared with? Whether you want to manage and enforce your regulatory compliancy, for instance with GDPR, or protect highly sensitive company information against misuse or theft, this webinar will be helpful for you.
Microsoft Azure Information Protection – also referred to as AIP – is a cloud-based solution that will allow you to detect, classify and protect your sensitive information by applying labels and configuring data protection policies.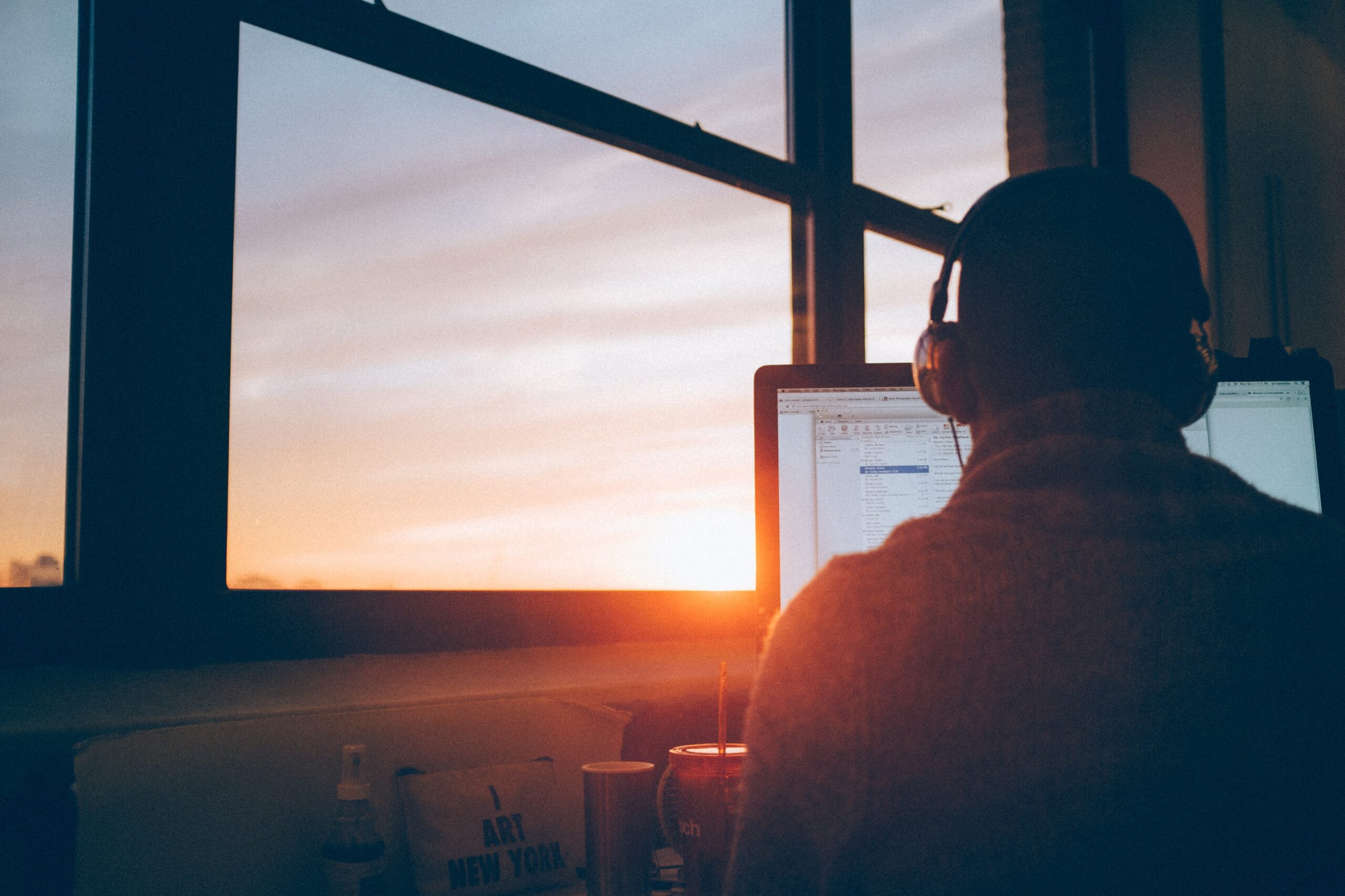 In this free webinar we will explain how AIP can help you detect, classify and protect your sensitive data based on configurable or predefined data protection policies. You can label your data based on its sensitivity and therefore take the correct actions to protect this valuable information. This protection can be applied automatically by administrators who define the rules and conditions, manually by the users or by a combination of both, where users are given recommendations. It's a great way to educate your users and make them aware of the risks involved when sharing sensitive company data.
We will cover following topics:
With AIP, you can:
Protect your data at all times. Adding classification and protection to your information, this will ensure that your data remains protected, regardless of where it's stored or with whom it's shared.
Add visibility and control to your sensitive information. Activities on your shared data will be tracked and monitored, and access can be revoked if necessary. Your IT team or DPO can use powerful logging and reporting to monitor and analyse the dataflows and information usage.
Collaborate with third parties, in a secure manner. Your data can be shared more safely among coworkers as well as with customers and partners. You can define who has access to the sensitive data and what they can or cannot do with it – such as view and/or edit files, but not print or forward them to others.
With AIP, all this is possible in a user-friendly way. Data classification and protection controls are integrated into Microsoft Office365, allowing you to secure the data you're working on with just one click.