Advanced Threat Protection: get in control
The modern workplace is rapidly becoming cyber attackers' prime target. Your traditional network security is not sufficient anymore to detect and protect your organization against the constantly evolving cyber threat landscape of today. That's why Advanced Threat Protection (ATP) solutions are a necessity to get in control of the cyber risks you're facing. Watch our free webcast and get in control.
In this free webinar we will be discussing the top 5 security threats of today and how Microsoft's ATP solutions can help. Modern workplace environments are becoming cyber attackers' prime target, because of the broad attack surface that our cloud-based digitalization offers. Your users and data are constantly moving outside the network perimeters of your organization, for both private and professional matters, and are always 'connected'.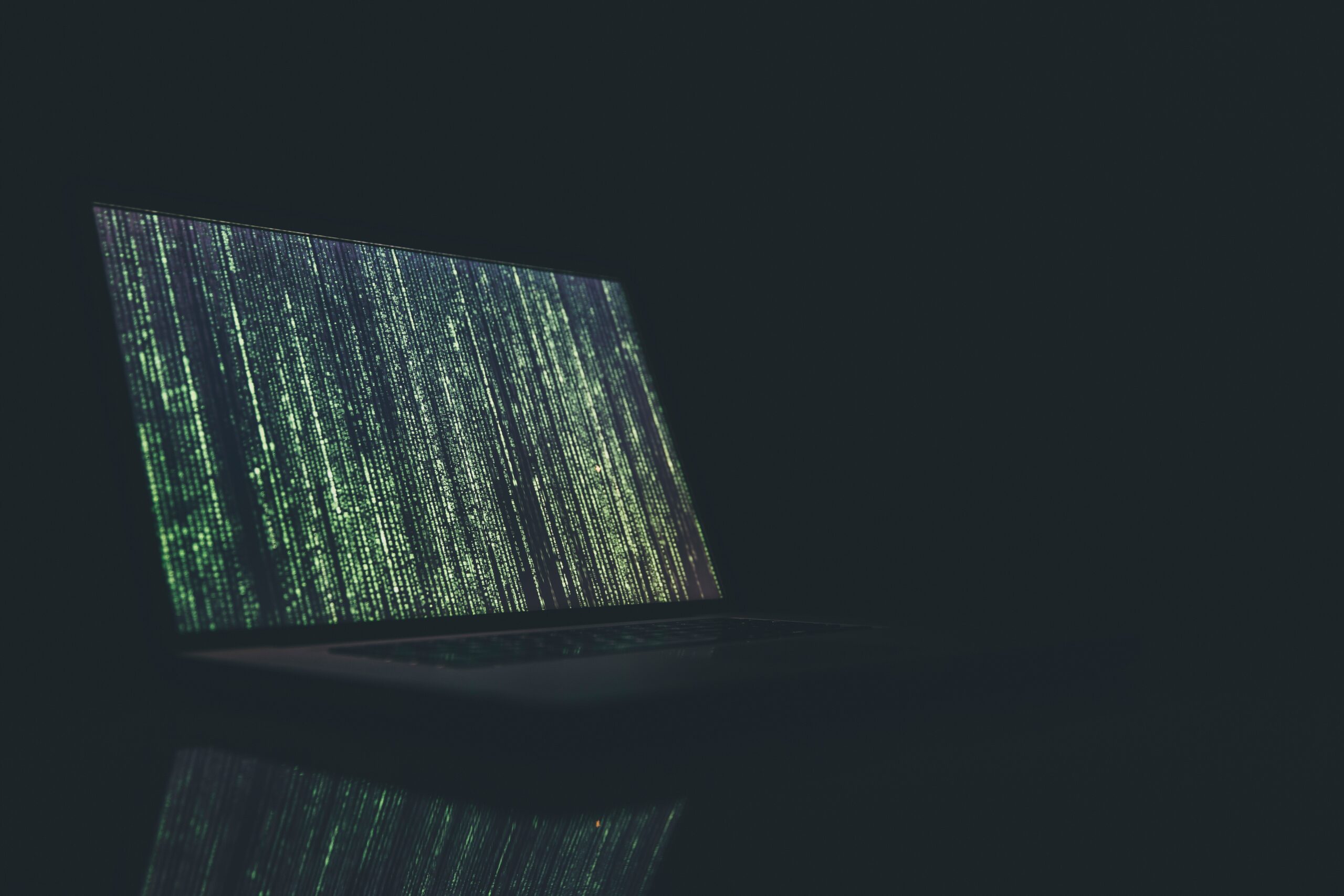 New cyber threats are introduced every day to exploit the gaps that occur in traditional cyber defenses. Recent breaches clearly demonstrate that the traditional network security approach doesn't work anymore within this ever-changing threat landscape. Modern phishing and advanced file-less malware threats bypass a standard anti-virus solution with ease, and even well-known traditional security vendors are struggling to keep up with this evolving threat landscape.
Why? The real threat actors of today are not the teenagers of the early days of the internet anymore. They now form an organized 'business', a big business, with professional organizations and even state-sponsored actors, which shadow the cyber defense vendors' tactics and modify their own accordingly. Securing your modern workplace across identities and infrastructure has become quite a challenge and requires an innovative approach with evolving technology to stay ahead of the game.
We will cover following topics:
Microsoft has become a major trusted player in cloud security, creating a security solution portfolio based on a fundamentally different approach. Their ATP security solutions are designed to stay ahead of this evolving game, to protect, detect and get in control of your cyber risks altogether. That is why, in our webinar, we will dive deeply into the Microsoft ATP solutions:
End-point protection as the new first line of defence: Windows 10 AV & ATP
Office365 ATP: secure your e-mail facing threats
Azure ATP to raise the bar
A real comparative test between a traditional AV and Windows Defender ATP