Why you need to secure your Office 365 workplace asap
The modern workplace is rapidly becoming cyber attackers' prime target. Your traditional network security is not sufficient anymore. Do you know how to secure your modern workplace with special features of Windows 10, Microsoft Office 365 and the Microsoft Enterprise Mobility plus Security suite? Watch our free webcast, and you will.
In this free webinar we will be discussing the security threats of today and how Microsoft's security technologies can help. Modern workplace environments are becoming cyber attackers' prime target, because of the broad attack surface that our cloud based digitalization offers.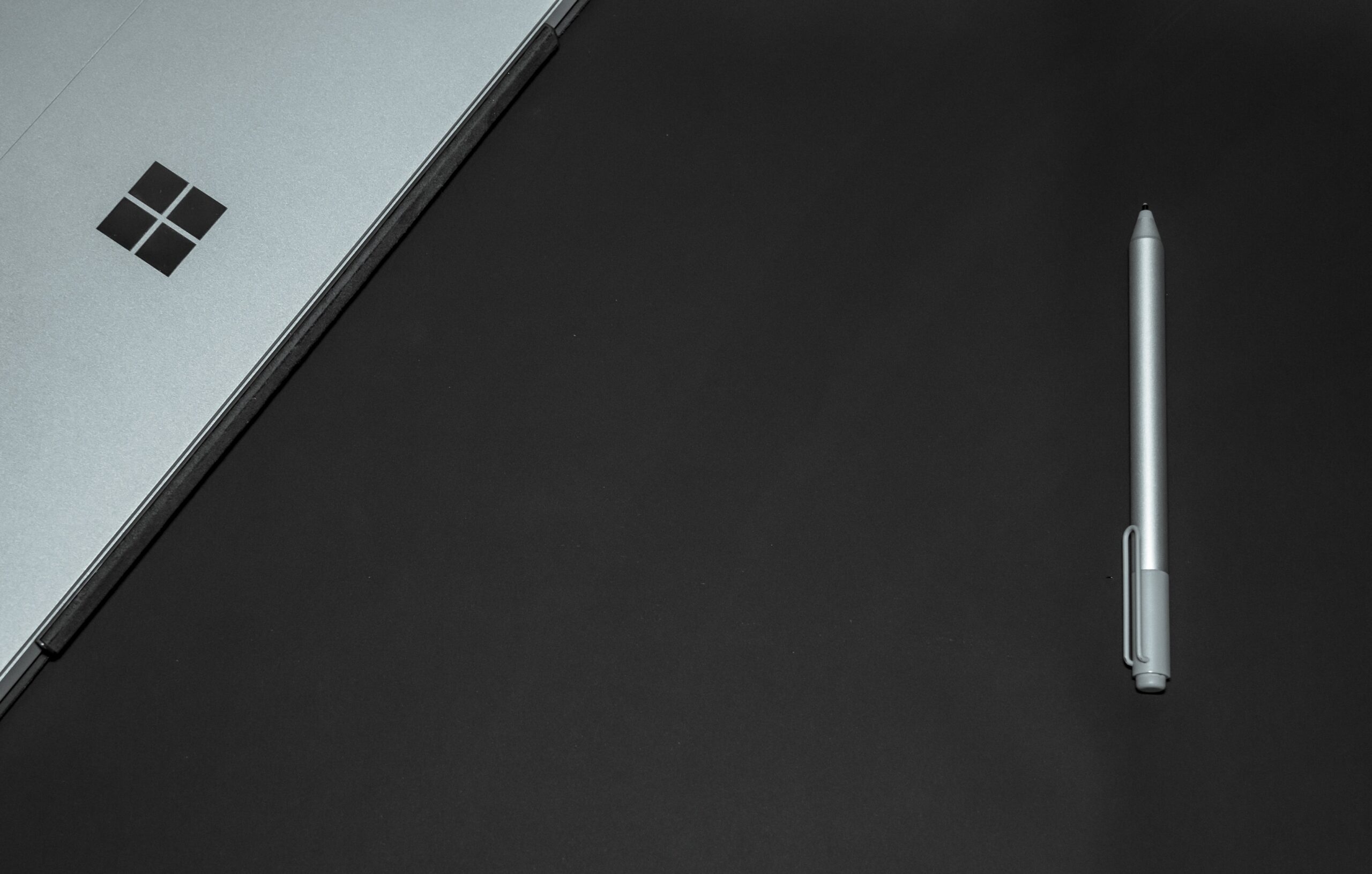 With BYOD (bring your own device), shadow IT growing and your data and users moving constantly outside the perimeter of your organization, for both private and professional matters, new threats are introduced. Recent breaches clearly demonstrate that the traditional network security approach doesn't work anymore within this ever-changing threat landscape. Securing your modern workplace across identities, endpoints, user data, cloud apps and infrastructure becomes quite a challenge.
It's not really a new kid on the block, but still, Microsoft is now being considered a major player in cloud security. Their security technologies not only make cyberattacks more difficult, their goal is to make attacks impossible altogether.
We will cover following topics:
Stopping attackers' threats requires an innovative approach, with evolving technology. That is why, in our webinar, we will be discussing these practical subjects:
Threats of today: a new era in cyber security
End-point protection as the new first line of defence: Windows 10
A strong IAM solution for the future: Azure AD
Advanced Threat Protection (ATP) to raise the bar
Detecting cloud shadow IT in your organization
Protecting information and data scattered over your digital environment