Next level cyber security: Microsoft Cloud App Security as your CASB
According to Gartner Research, approximately 60% of mature professional organizations will move towards a CASB solution in 2020… Is your organization ready for this? Let's start by explaining what a CASB solution can do for you and how it offers next level security advantages in cyber defences.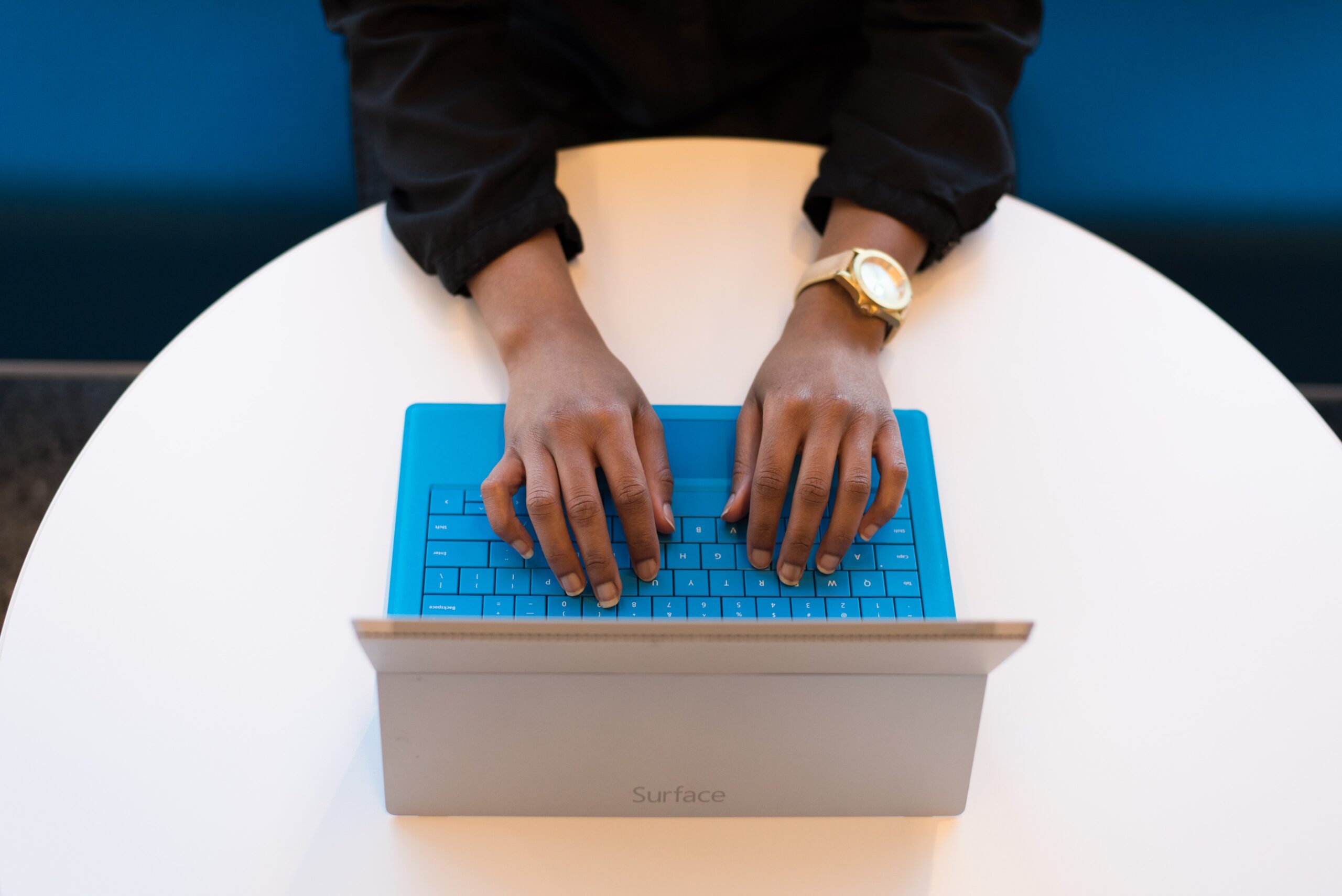 Moving to the cloud increases flexibility for your employees and IT infrastructure alike. However, it also introduces new challenges in keeping your organization secure. Modern workplace environments are cyber attackers' prime target, because of the broad attack surface that our cloud-based digitalization offers. With shadow IT growing and your data and users constantly moving outside the perimeter of your organization, new threats are introduced every day.
To fully benefit from cloud apps and services, an IT team must find the right balance of supporting access while maintaining control to protect critical data. Microsoft Cloud App Security is a CASB (Cloud Access Security Broker) solution that supports various deployment modes, including log collection, API connectors, and reverse proxy. It provides broad visibility, control over data travel, and sophisticated analytics to identify and combat cyber threats across all your Microsoft and third-party cloud services.
We will cover following topics:
Modern cyber security requires an innovative approach, with evolving technology. That is why, in our webinar, we will discuss the practical advantages of a CASB solution, and Microsoft's Cloud App Security in particular:
Discover and control the use of cloud Shadow IT: Identify all the cloud apps, IaaS and PaaS services used by your organization.
Protect your sensitive information anywhere in the cloud: Understand, classify and protect the exposure of sensitive information at rest.
Protect against cyber threats and anomalies: Detect unusual behaviour across cloud apps to identify ransomware, compromised users or rogue applications.
Assess the compliance of your cloud apps: Assess whether your cloud apps meet the relevant compliance requirements, such as regulatory compliance and industry standards. Prevent data leaks to non-compliant apps, and limit access to regulated data.
Real examples of how Microsoft Cloud App Security detected cyber threats and data leakage with some of our customers.