Identity governance with Entitlement Management in Azure AD
Identity and Access Management (IAM) is the new first line of defence in modern cyber security. Managing identities and access rights is not an easy undertaking. It gets even more complex when external parties such as customers, suppliers and partners need to access your organization's applications.
Azure Active Directory (AD) Entitlement Management is an identity governance feature that enables organizations to manage identity and access lifecycles at scale, by automating access request workflows, access assignments, reviews, and expiration.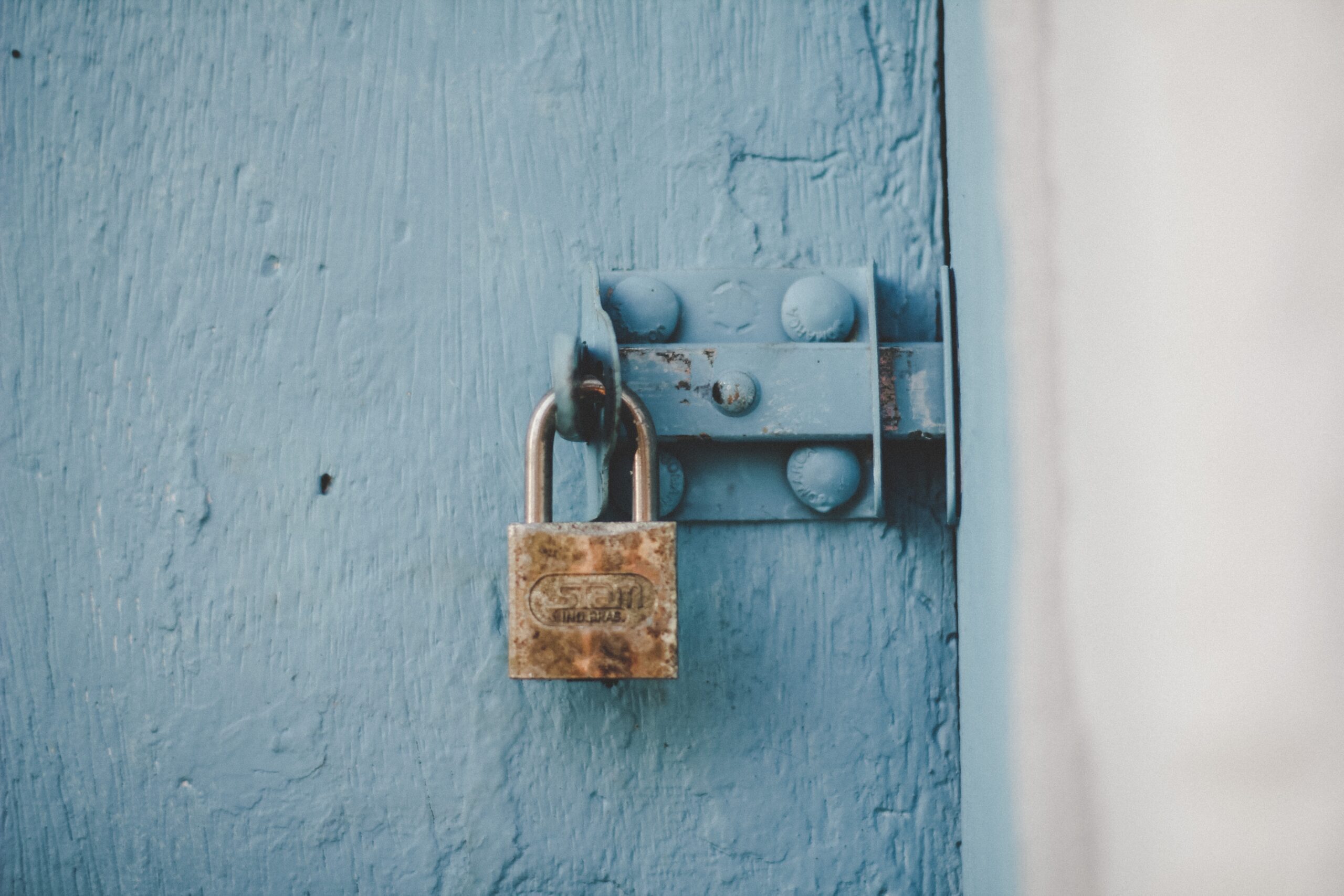 Your employees need to access various groups, applications and sites to perform their job. Managing this access is challenging, as requirements change, new applications are added or certain users need additional access rights.
This scenario gets even more complicated when you collaborate with outside organizations. You may not know who in the other organization needs access to your resources, and they won't know what applications, groups or sites you are using. Once users receive access to a resource, they may hold on to the access longer than required for their business purposes. This forms a potential security risk.
Azure AD Entitlement Management
Azure AD Entitlement Management addresses these challenges and enables you to manage access to groups, applications and SharePoint Online sites more efficiently. Not only for internal users, but for users outside your organization as well.
During the webinar, we will explain and demonstrate how Azure AD Entitlement Management works:
You'll learn where to start if you want to implement Entitlement Management
You get to see a specific use-case on how to grant access to entities outside your own directory