SOC automation with Azure Sentinel
Microsoft's Azure Sentinel cloud service is a Security Information and Event Management (SIEM) as a Service solution, as well as a Security Operations and Automated Response (SOAR) solution. Azure Sentinel delivers intelligent security analytics and threat intelligence across your enterprise, providing a single solution for alert detection, threat visibility, proactive hunting, and threat response.
Proactive alert monitoring is crucial in today's cyber security management. Watch our free webcast and learn how you can use Azure Sentinel for SOC (Security Operations Center) automation.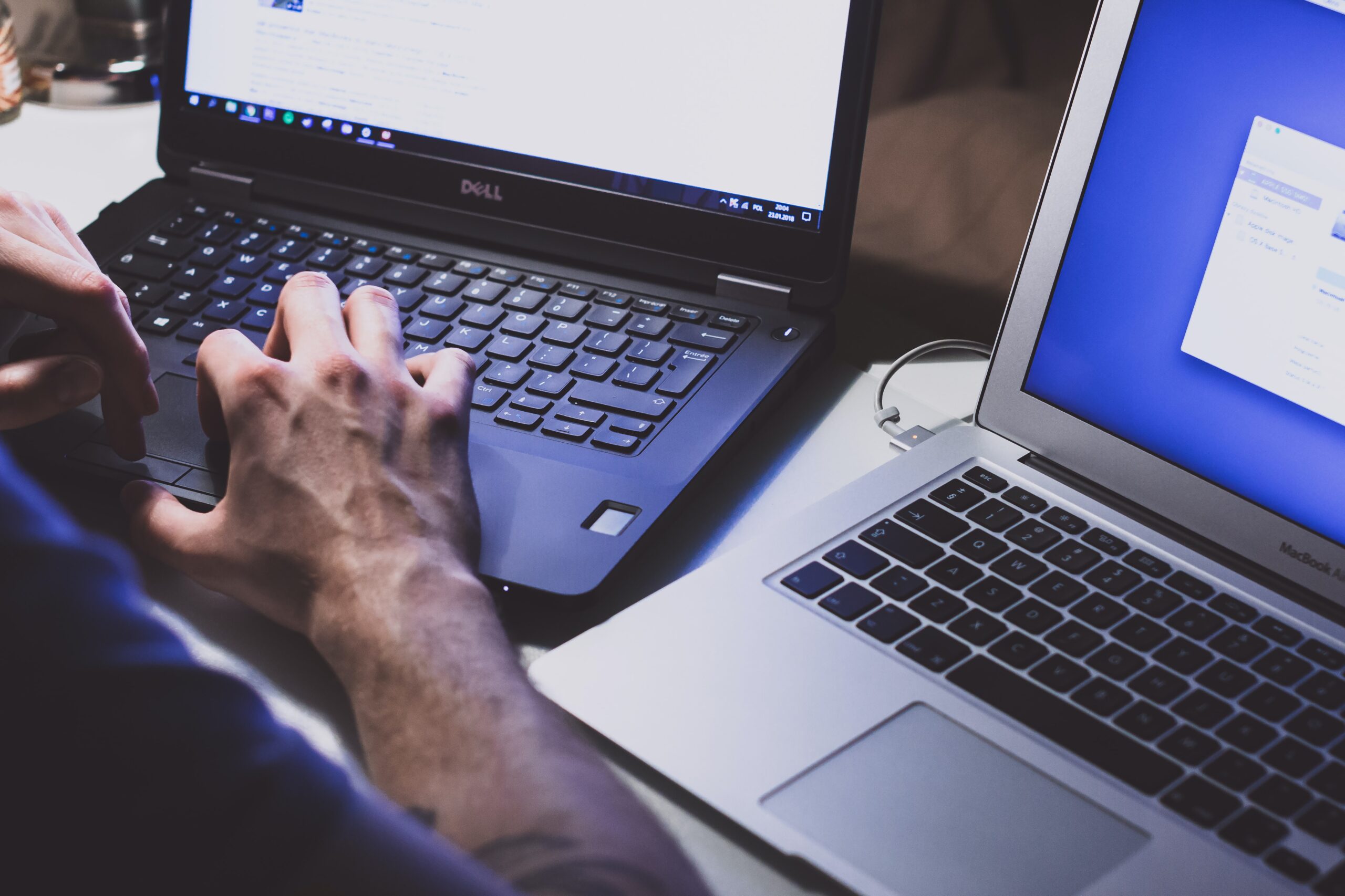 Protect – detect – control
The modern IT estate for most organizations is often a combination of private and cloud distributed applications and workloads. This divers IT landscape creates an ongoing cyber challenge.
In our free webinar on Thursday November 19th, from 11:30 till 12:00, we will be discussing how you can use Azure Sentinel for SOC (Security Operations Center) automation. We'll show how this provides a birds-eye view across your enterprise, alleviates the stress of increasingly sophisticated attacks and expands volumes of alerts and long resolution timeframes.
Azure Sentinel allows you to:
Collect data at cloud scale across all users, devices, applications and infrastructure, both on premises and in multiple clouds;
Detect previously undetected threats, and minimize false positives;
Investigate threats with artificial intelligence, and hunt for suspicious activities at scale, tapping into years of cyber security work at Microsoft;
Respond to incidents rapidly with built-in orchestration and automation of common tasks.
Traditional cyber defences don't suffice anymore
New cyber threats are introduced every day to exploit the gaps left by traditional cyber defences. Securing your IT estate across identities and infrastructure has become quite a challenge and requires an innovative approach with evolving technology. Therefore, proactive security alert monitoring is crucial.
In our webinar, we will dive deeper into Microsoft's Azure Sentinel solution and how we use this technology for SecWise Watch, our 24/7 security monitoring service. In the webinar, you'll learn about:
Which of your data to connect in Sentinel, and how
Azure Sentinel Hunting & Workbook capabilities
Security automation and orchestration through our playbooks