Secure the remote workplace
The COVID-19 pandemic has impacted businesses and employees in various ways. One common fact is that we all tumbled into the sudden need to work remotely. Because of this, many organizations had to rush into adopting a BYOD program or a speedy issue of collaborative tooling so that employees could work more effectively from home. But without the appropriate controls, we may be unintentionally introducing new risks to the organization.
In our free webinar on Thursday June 25th, from 11:30 till 12:00, we will be discussing the security threats of today and give you a top 5 recommendations list on how you can secure the remote workplace. Or should we call it 'the new normal workplace', where people are working from home as well as from the office. This workplace has become cyber attackers' prime target, because of the broad attack surface that our cloud-based digitalization offers.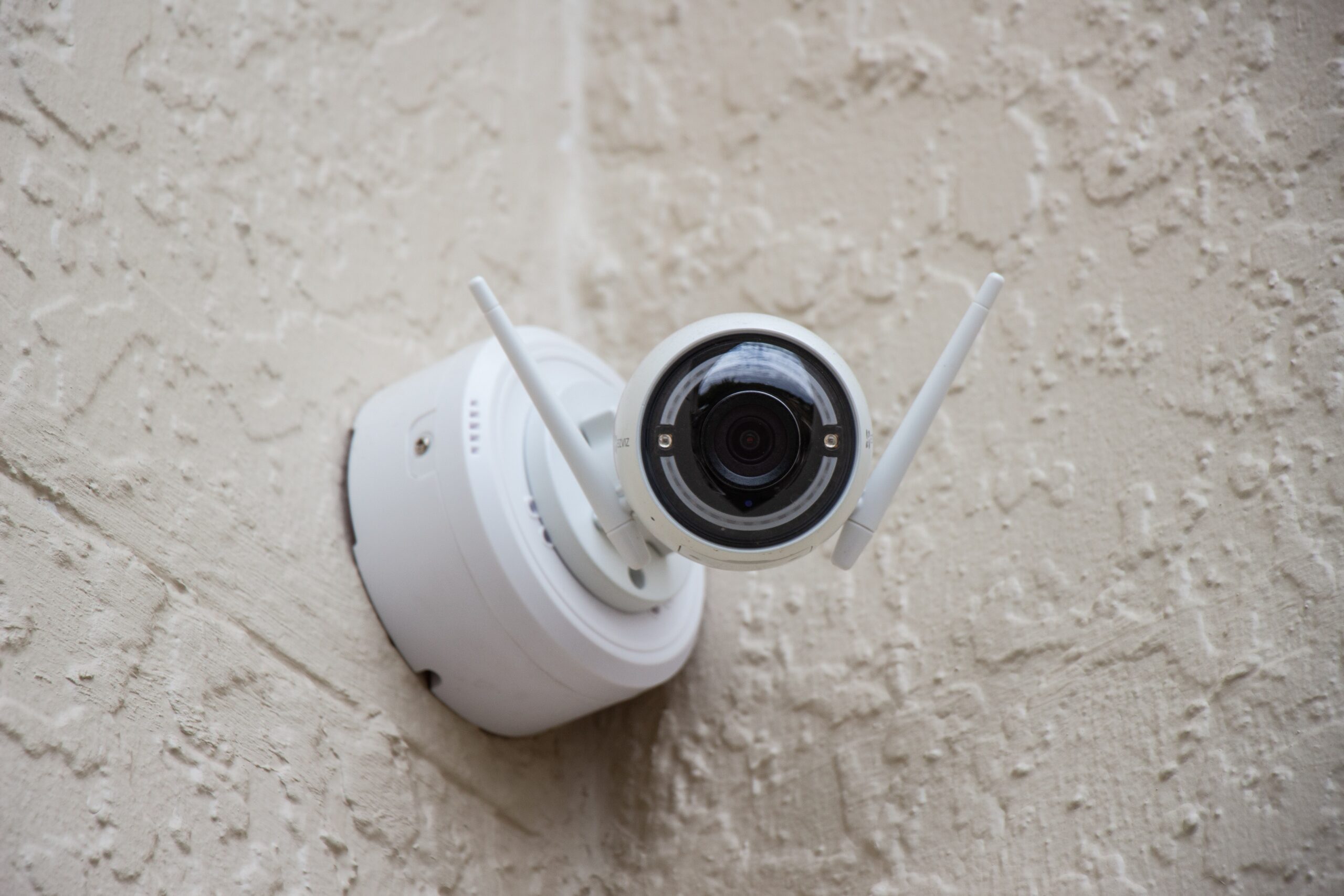 As of day one, global and local threat actors have been exploiting the COVID-19 topic to lure people with phishing mails and malicious websites. There have even been targeted attacks on the vast collaborative tools which enable collaborative remote working. When people go back to the office and connect to the company network, a malware-infected endpoint could spread its virus… Have you considered how to bring PCs and laptops back into the network after these quarantine times?
Allowing employees to work productively from any device and any location is a good idea, regardless of situations like the current COVID-19 one. However, your employees are probably using their devices to access social media or other sensitive sites, and some employees frequently hand devices to their children to entertain them. With BYOD (bring your own device), cloud shadow IT growing and your data and users moving constantly outside the perimeter of your organization, for both private and professional matters, new risks are introduced every day. Recent breaches clearly demonstrate that the traditional network security approach doesn't work anymore within this ever-changing threat landscape.
During our webinar, we will give you insights into what we are encountering in the field of cyber security today. You will get our top 5 recommendations to secure the 'new normal' workplace:
Threats of today: a new era in cyber security
Top 5 recommendations to secure the 'new normal' workplace