Modern Authentication with Azure Active Directory: free two-part webinar
Part 1: 20 May from 11.00 am – 12.00 pm
Part 2: 27 May from 11.00 am – 12.00 pm
The COVID-19 pandemic has impacted businesses and employees in various ways. For many companies, the biggest adaptation was the sudden switch to working remotely. This caused organizations to rush into adopting a BYOD program or a quick fix of collaborative tools so employees could work from home. Without the implementation of appropriate controls such as modern authentication, businesses may unintentionally expose themselves to new risks.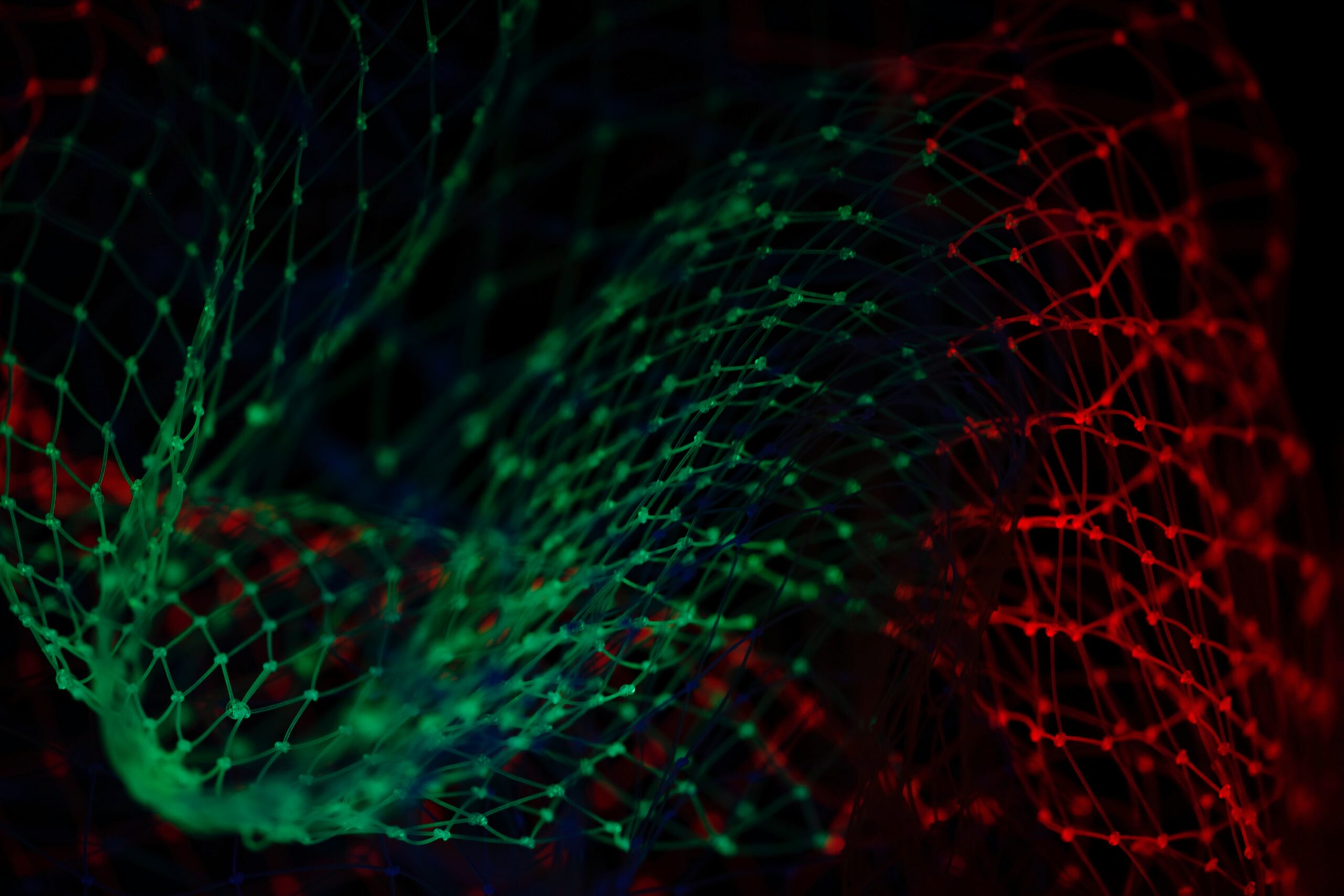 In two free webinars, we will give you an in-depth overview on how Modern Authentication protocols (and especially OAuth and OpenID Connect) are integrated in Azure Active Directory.
Have you been struggling with concepts such as App-registrations, Enterprise applications, Service Principals, application-consent and other terms like "Implicit Credential flows"? This webinar will help you out.
The webinar is targeted to IT infrastructure and security professionals, who like to dive deep into the technical bits and bytes.