Windows 10 built-in security features
Your endpoints often form one of the prime targets for cyber-attacks. Did you know that your Windows 10 OS probably includes some interesting security features to protect them? Watch our free webcast, and harden your Windows security out of the box.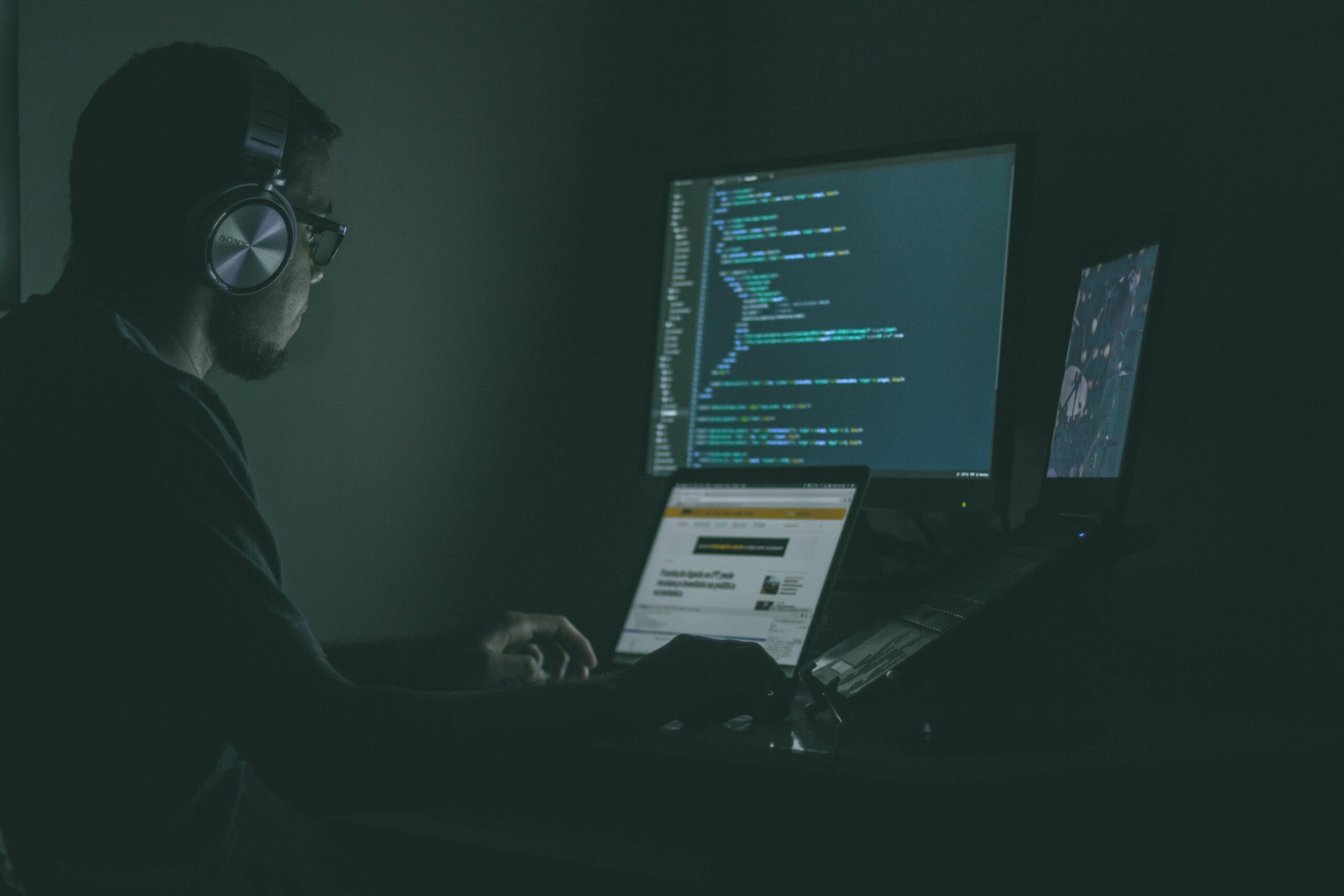 Windows 10 security hardening
In our free webcast, we discuss Windows 10's out-of-the-box security features that will harden your security and protect your endpoints.
Modern workplace environments are cyber attackers' prime target, because of the broad attack surface that digitalization offers. Because of BYOD (bring your own device), growing shadow IT and your data and users constantly moving outside the perimeter of your organization – for both private and professional matters – new threats are introduced.
Hardening your endpoints (laptops, desktops,…) deserves your attention. Windows 10 Enterprise offers several security features which can be configured to harden your endpoints' general security level, without additional license costs.
Today's threats to endpoints
In today's environment, criminals attack vulnerable PCs to gain access to data for ID theft, to install ransomware and to conduct business espionage. Regular hackers want to get their hands on anything and spread viruses. So any PC is game for intrusion and it is not intricate, attacking a PC only takes a few minutes. Rule number one in cyber defence: don't make it too easy for attackers.
Stopping attackers' threats requires an innovative approach, with evolving technology. That is why, in our webcast, we discuss these practical subjects:
Today's threats: why Windows OS hardening?
Windows 10's out-of-the-box security features revealed

Identity and access management: Windows Hello for Business – Microsoft Defender Credential Guard
Threat protection: Microsoft Defender Application Guard – Microsoft Defender SmartScreen – Microsoft Defender Exploit Guard – Microsoft Defender Application Control
Information Protection: Bitlocker – Secure the Windows 10 boot process

Where to start?